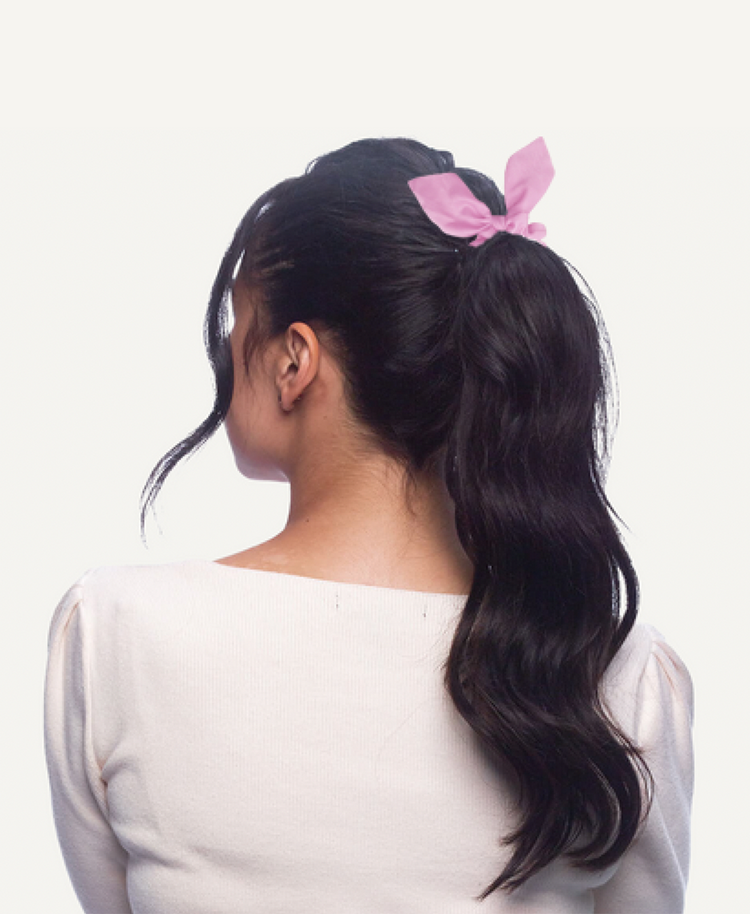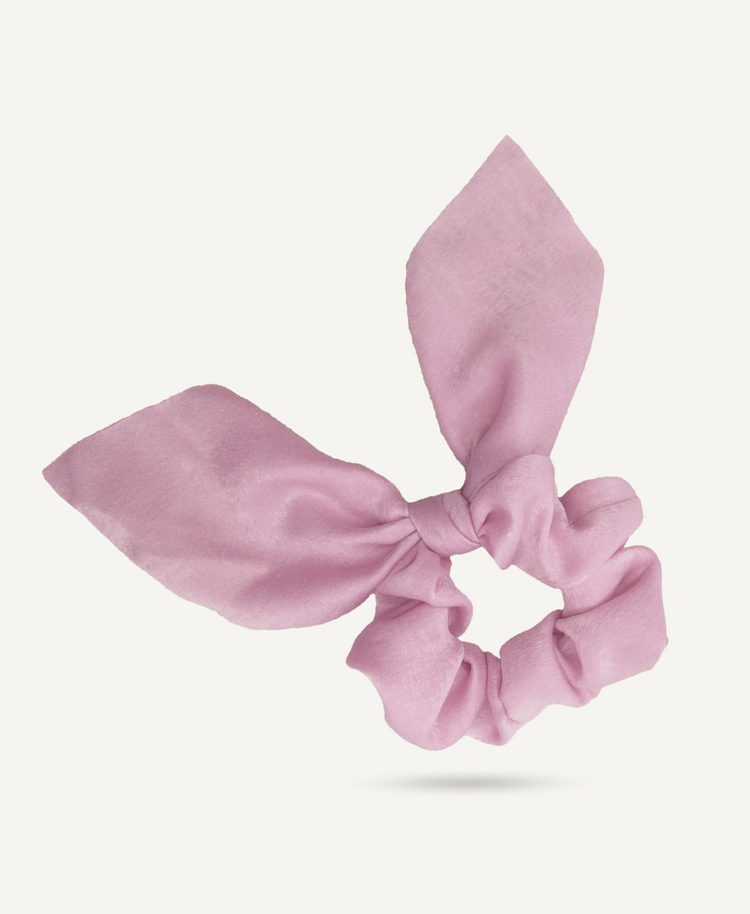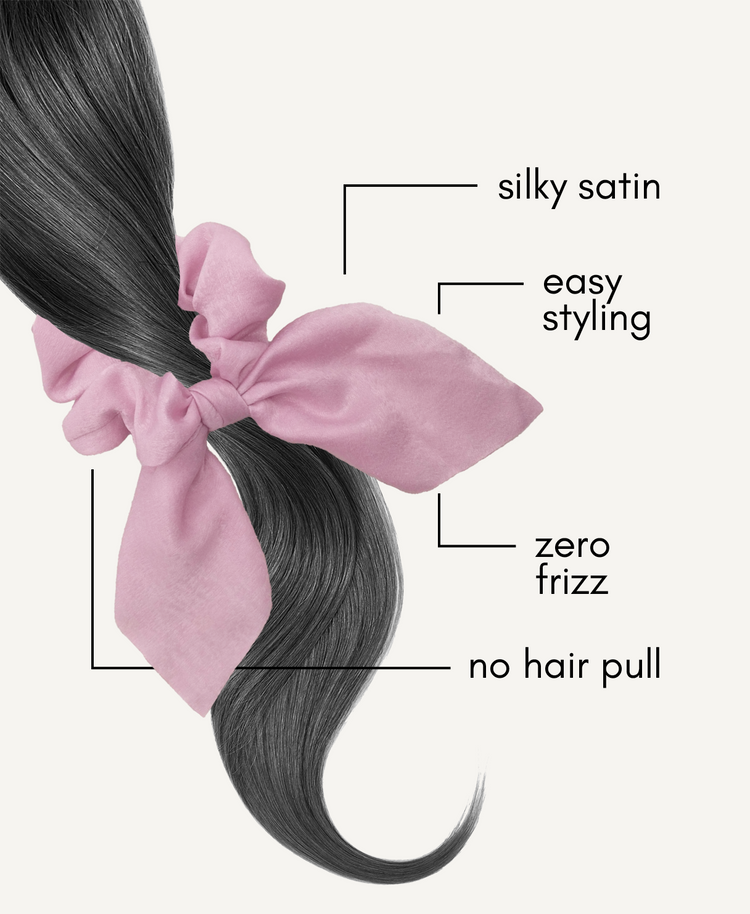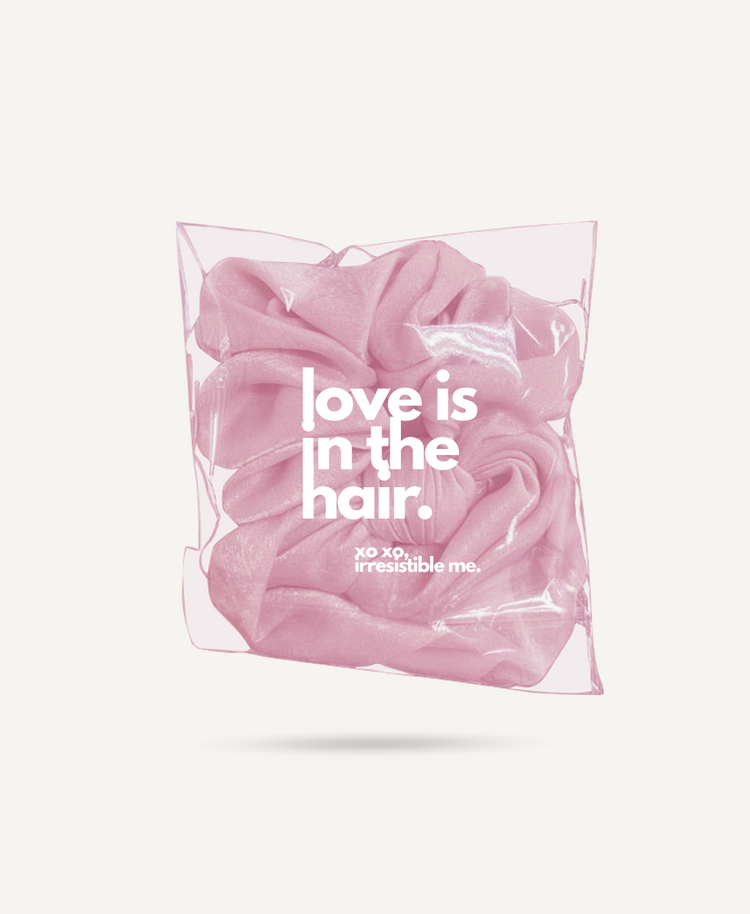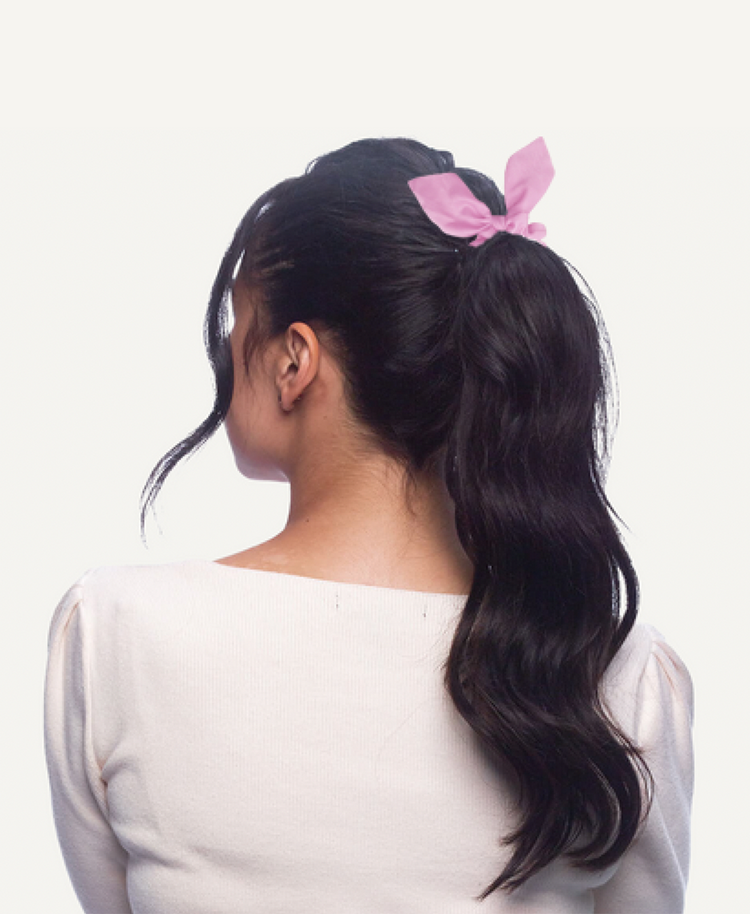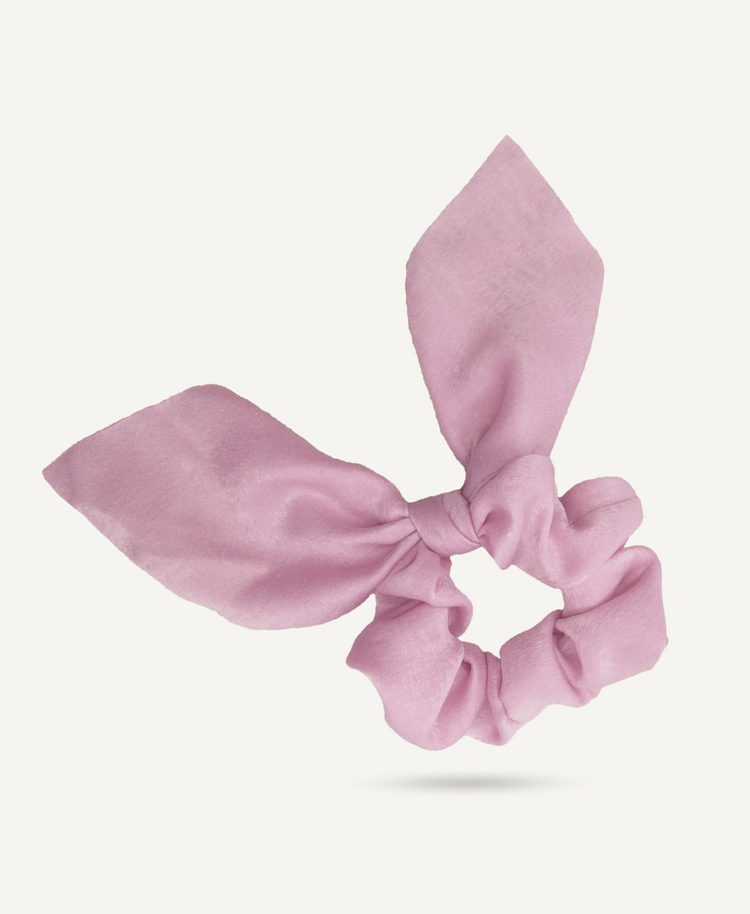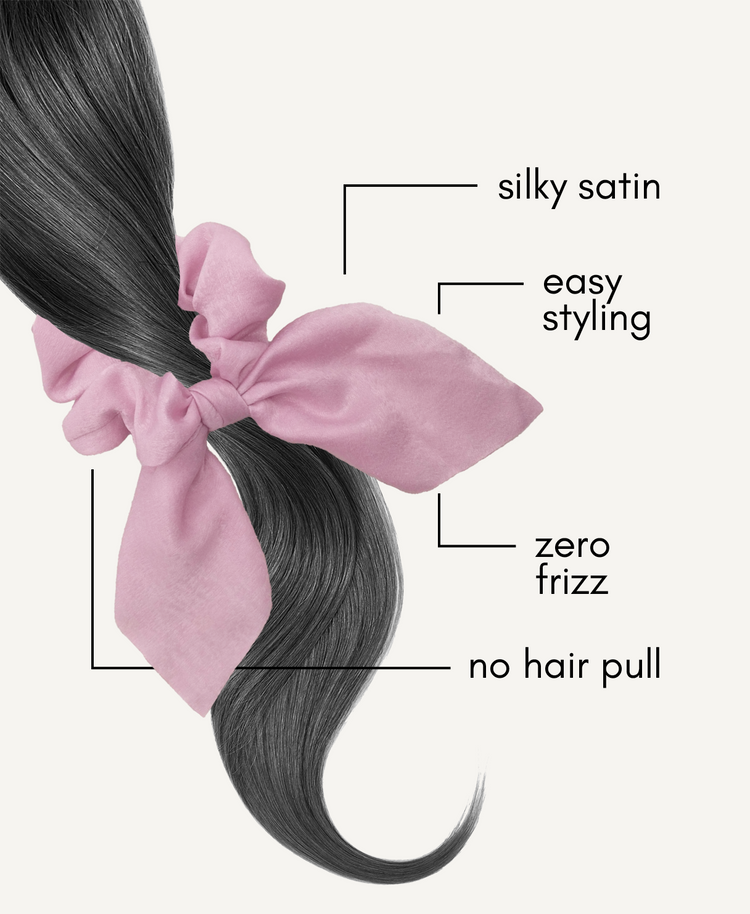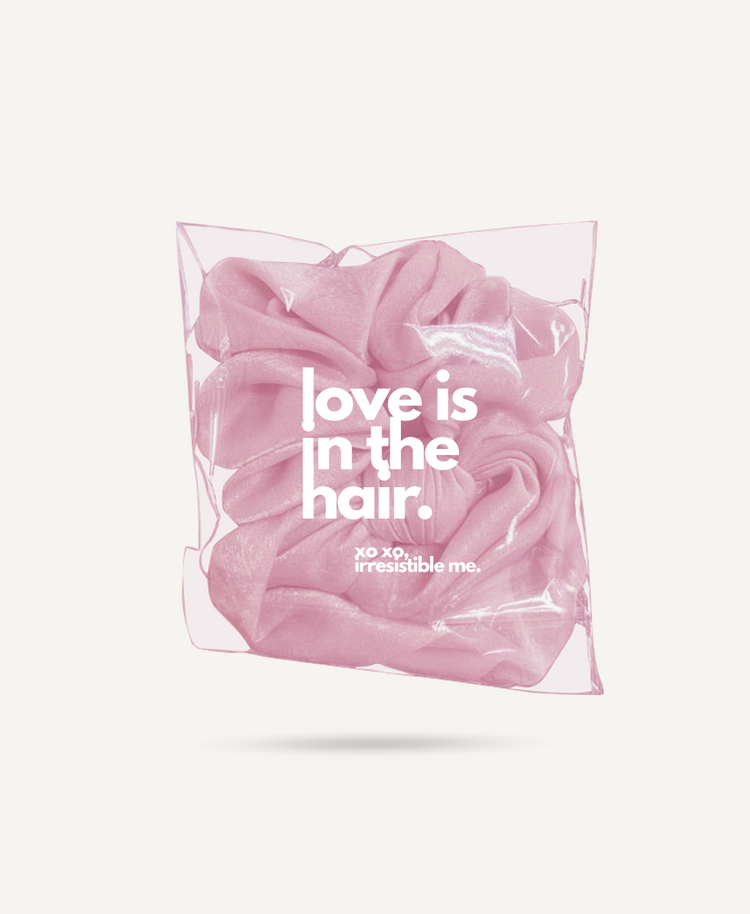 bow hair scrunchie.

Your best hair made easy!
Happy pink bow scrunchie for a just irresistible look.

Made from soft, silky satin that doesn't pull on your hair.

The perfect complement to our extensions for frizz-free hairstyles in seconds.
what's included?
One satin bow scrunchie.
Limited edition, get it while stock lasts!
styling tips.
care tips.