hairstylists
irresistibleme.com
---
---
create my account.
are you part of the team?
LOG IN
salon owners reviews.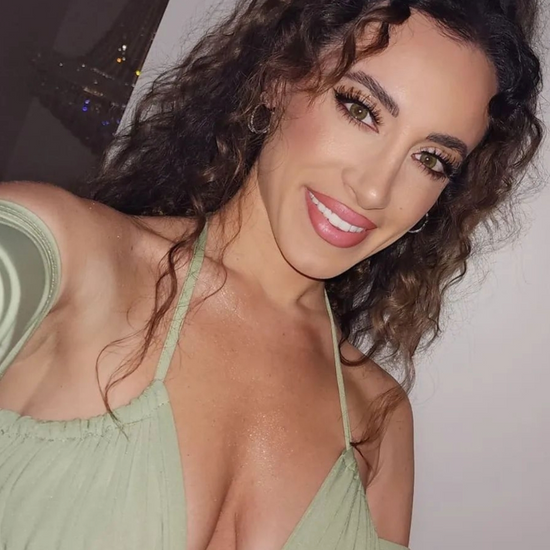 Nicole Serra
NJ Hairstylist
"Hair quality is incredible. I am definitely going to switch my clients from Bellami to IM."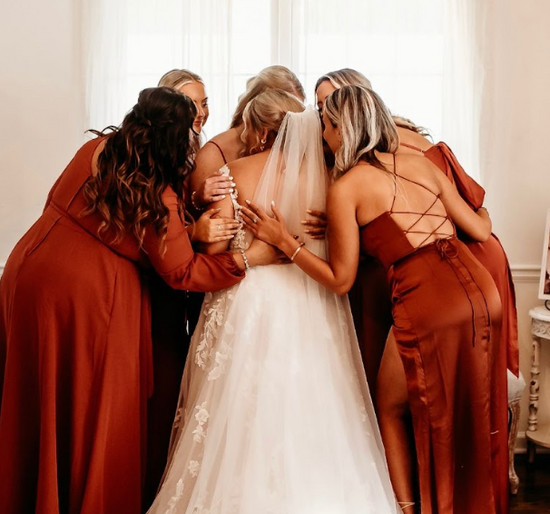 Jacqueline Towe
GA Hairstylist
"I will definitely be purchasing from you again! I couldn't be more happy with those extensions and can't wait to brag them to my clients! I felt so stunning."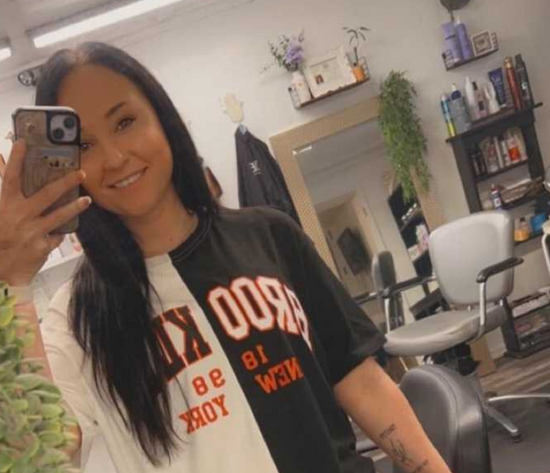 Allison Peacock
TX Hairstylist
"The extensions were absolutely PERFECT. Perfect thickness, perfect length, fit, everything. I've already started spreading the word to other stylists and clients about your products."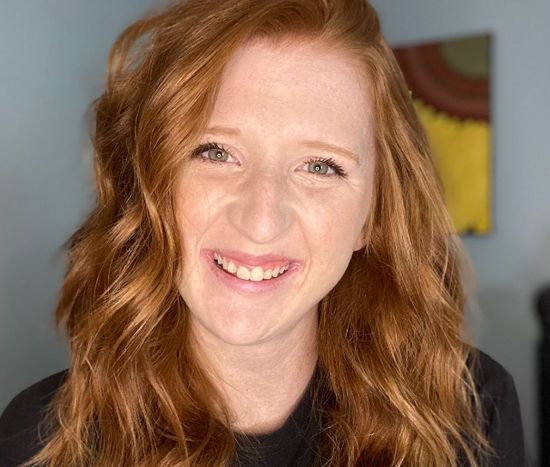 Amber Ward
GA Hairstylist
"I love using Irresistible Me tape-ins or clip-ins! These extensions make me feel like I'm not wearing anything in my head because they are so lightweight and I couldn't recommend them enough."
as seen on.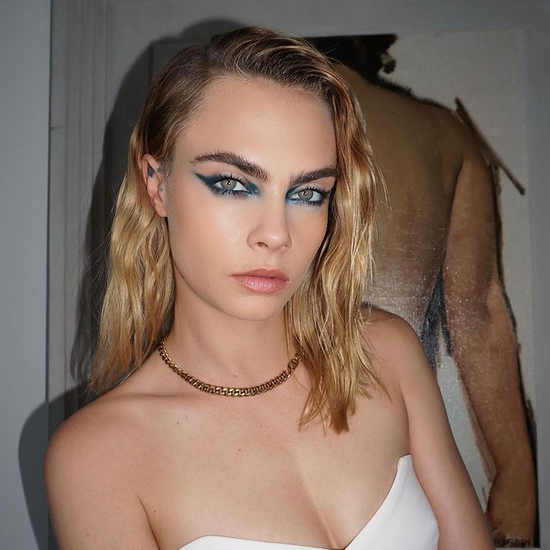 Cara Delevingne
styled by Danielle Priano
Cannes '22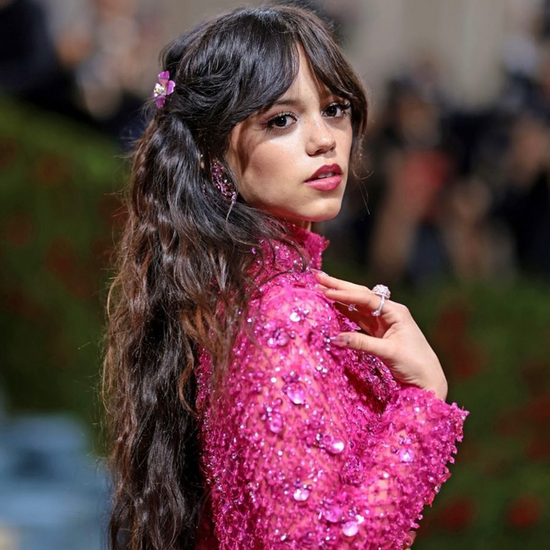 Jenna Ortega
styled by Dave Stanwell
Met Gala '22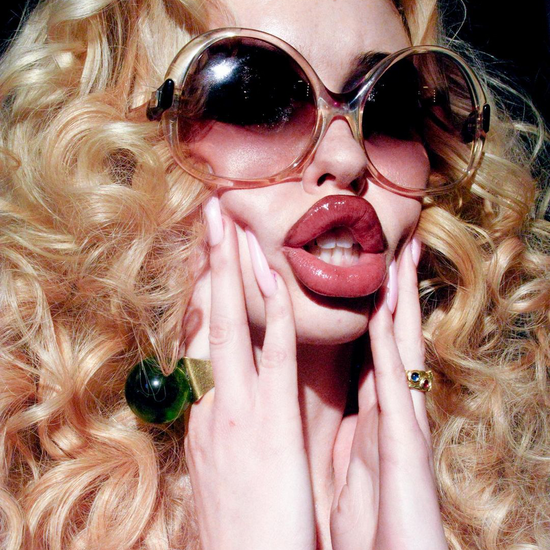 Chloe Cherry
styled by Malcolm Marquez
Paper Magazine '22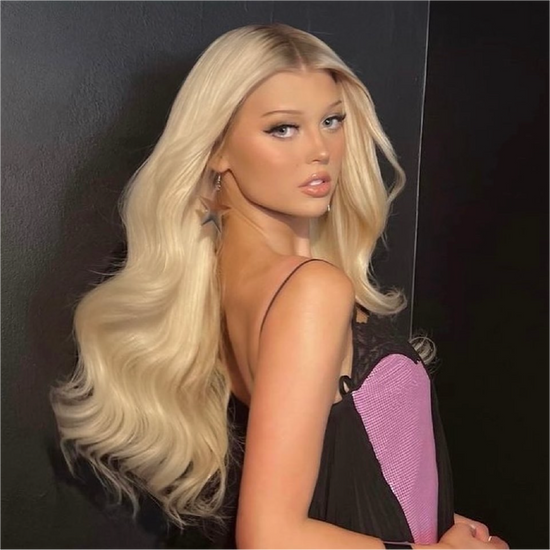 Loren Grey
styled by Angelina Panelli
Billboard Power 100 '23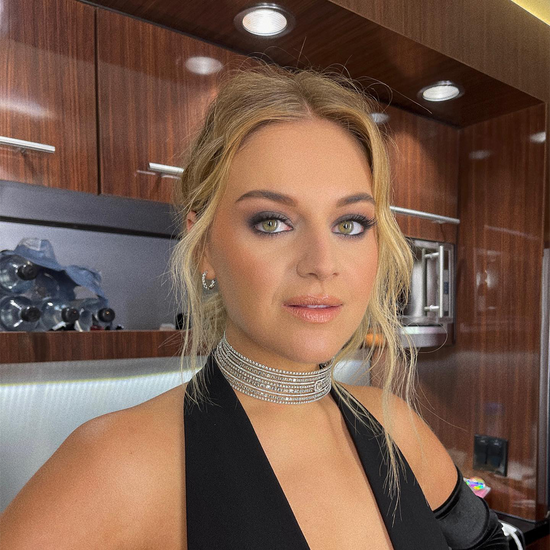 Kelsea Ballerini
styled by Kelsey Deenihan
ACM Awards '22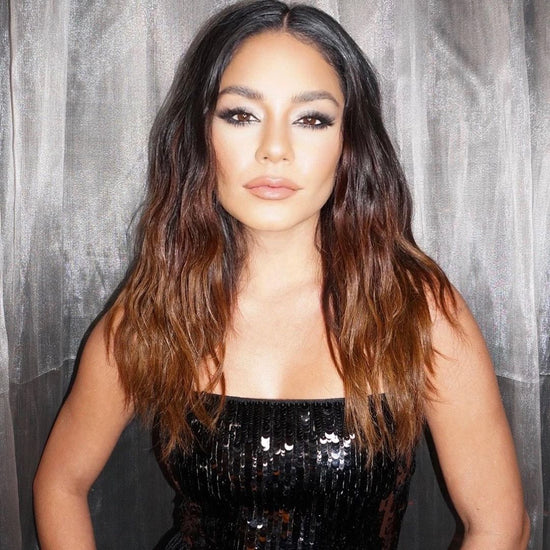 Vanessa Hudgens
styled by Danielle Priano
Oscars afterparty '22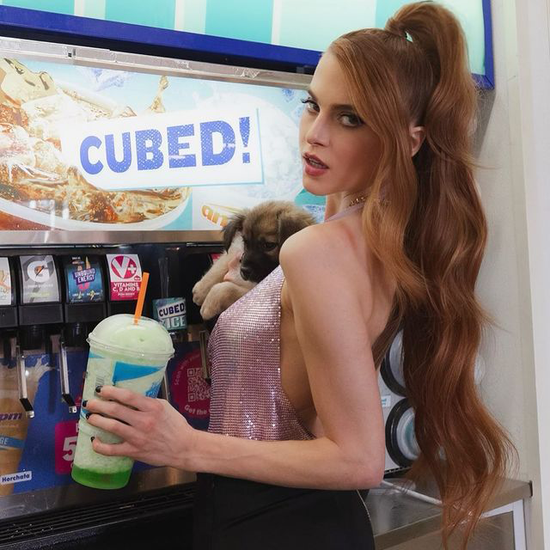 Anne Winters
styled by Angelina Panelli
October '22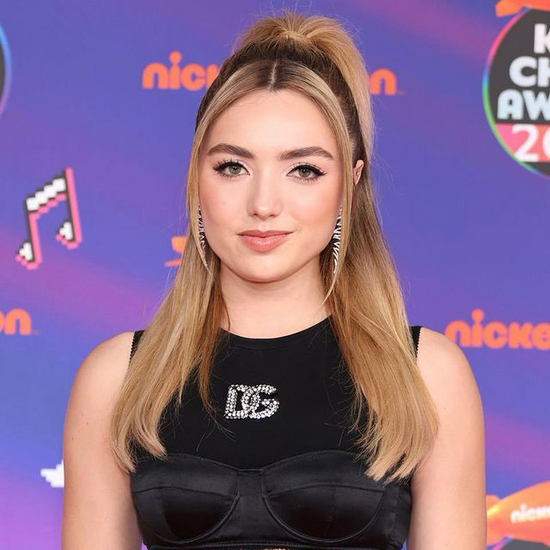 Peyton List
styled by Angelina Panelli
Kids Choice Awards '22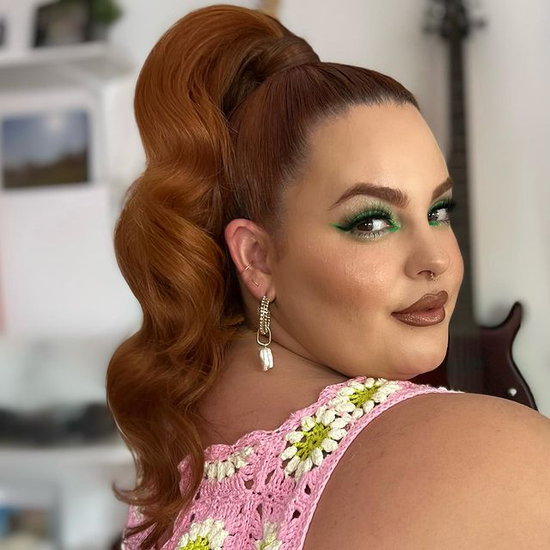 Tess Holliday
styled by Angelina Panelli
September '22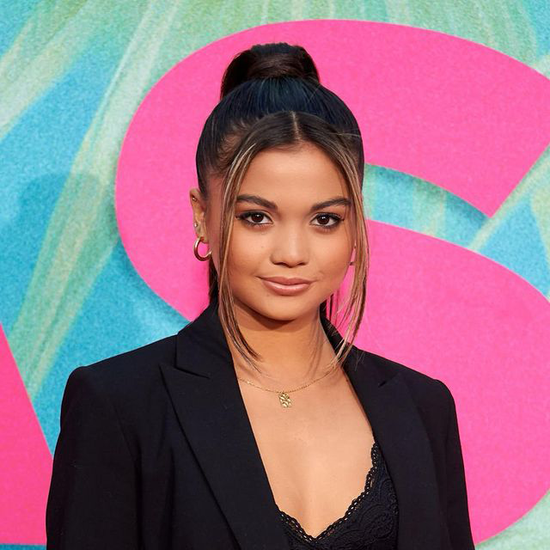 Siena Agudong
styled by Angelina Panelli
'Easter Sunday' Premiere '22