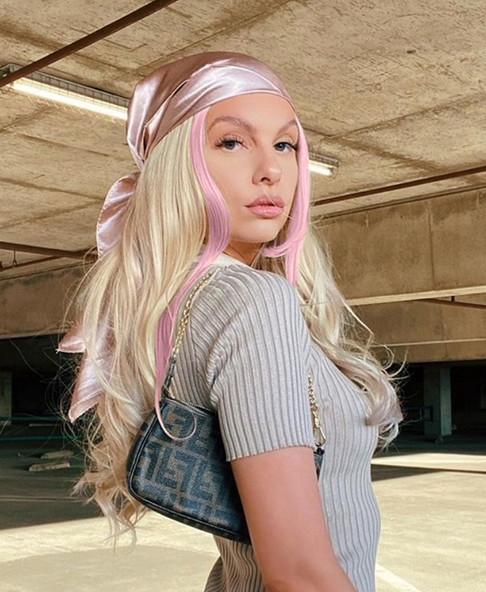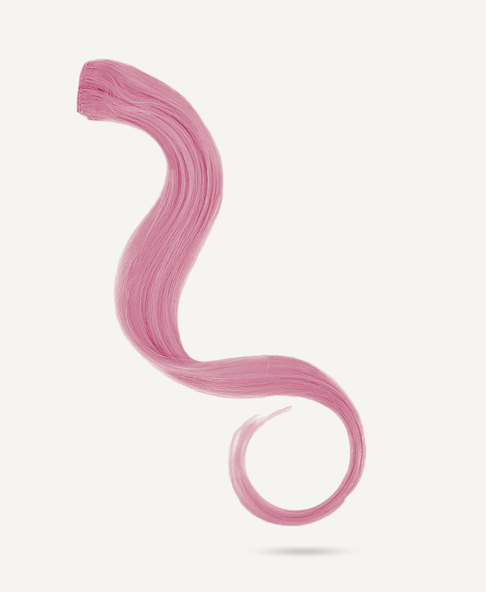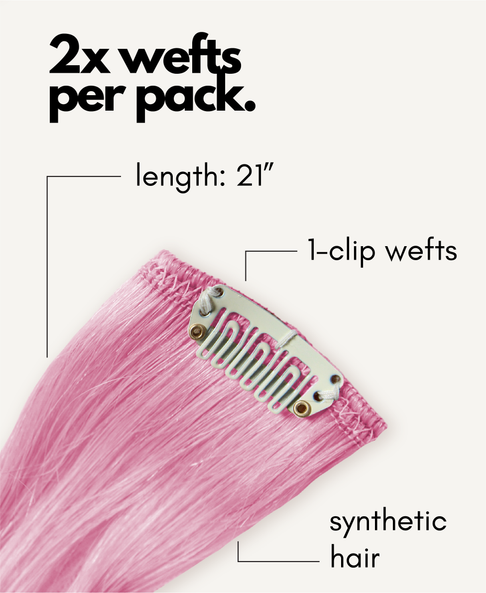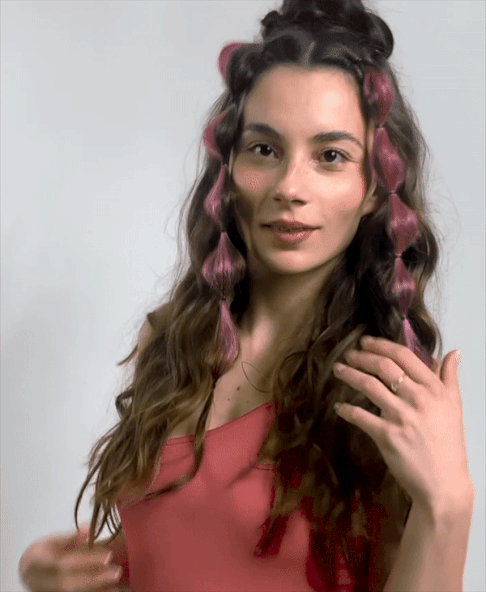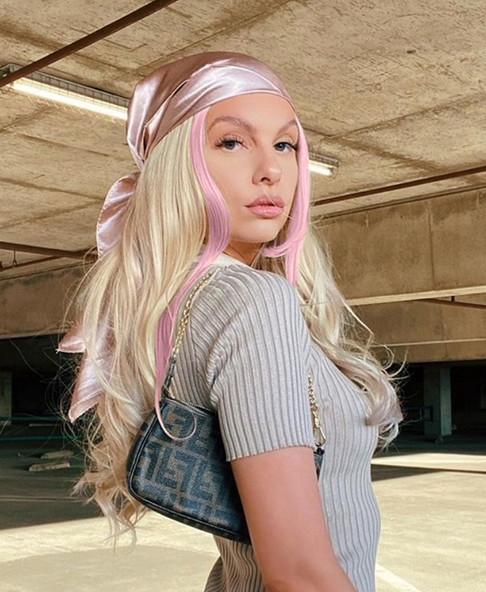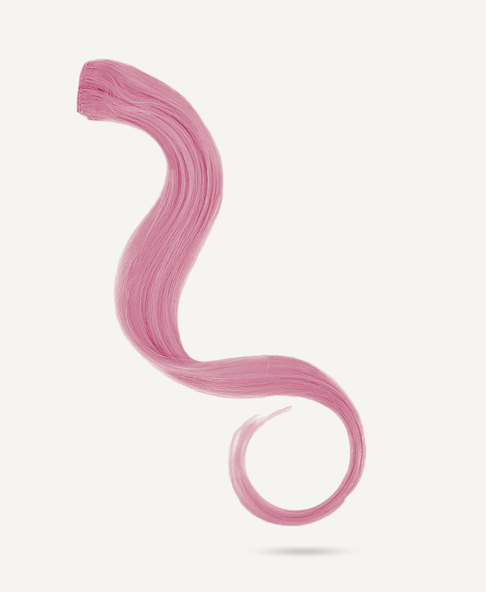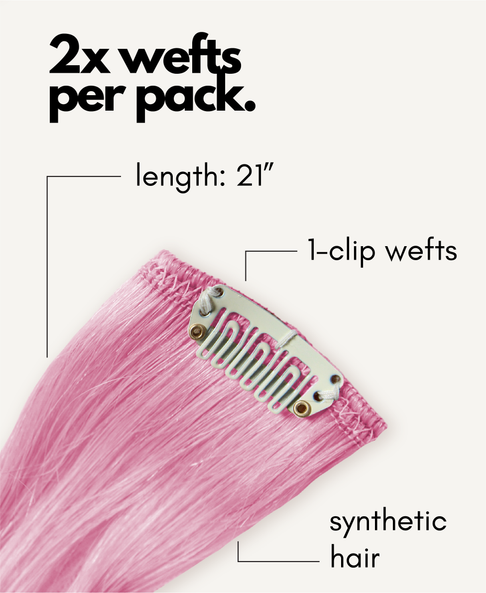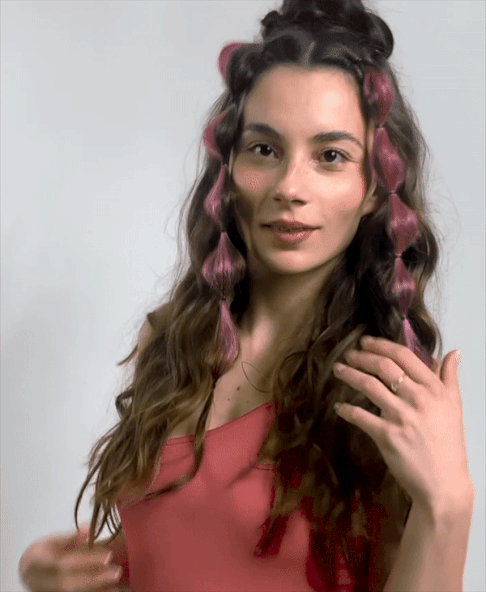 pink highlights.
Your best hair made easy!
Happy pink highlights for a just irresistble look.

Made from high-quality synthetic fibre, perfectly mimicking human hair.

Easy to clip in and out anywhere in your hair.
what's included?
One set of two 1-clip wefts in happy pink shade.
Limited edition, get it while stock lasts!
styling tips.
care tips.