color match
guarantee.™
GET IN TOUCH WITH OUR EXPERTS
To get the perfect color match, we need some photos of you:
No filters applied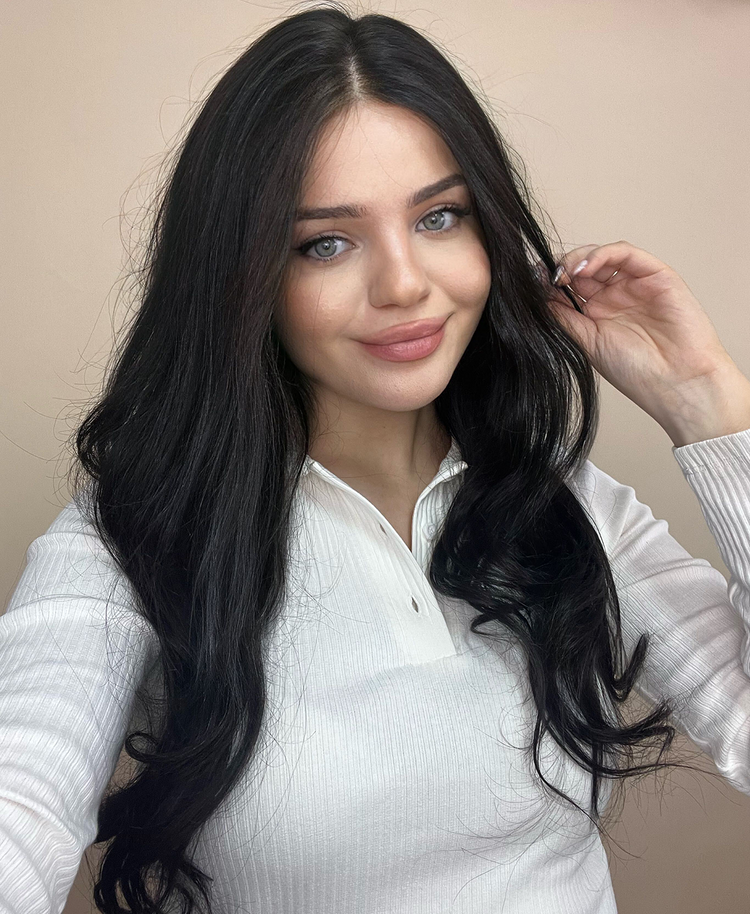 Front and back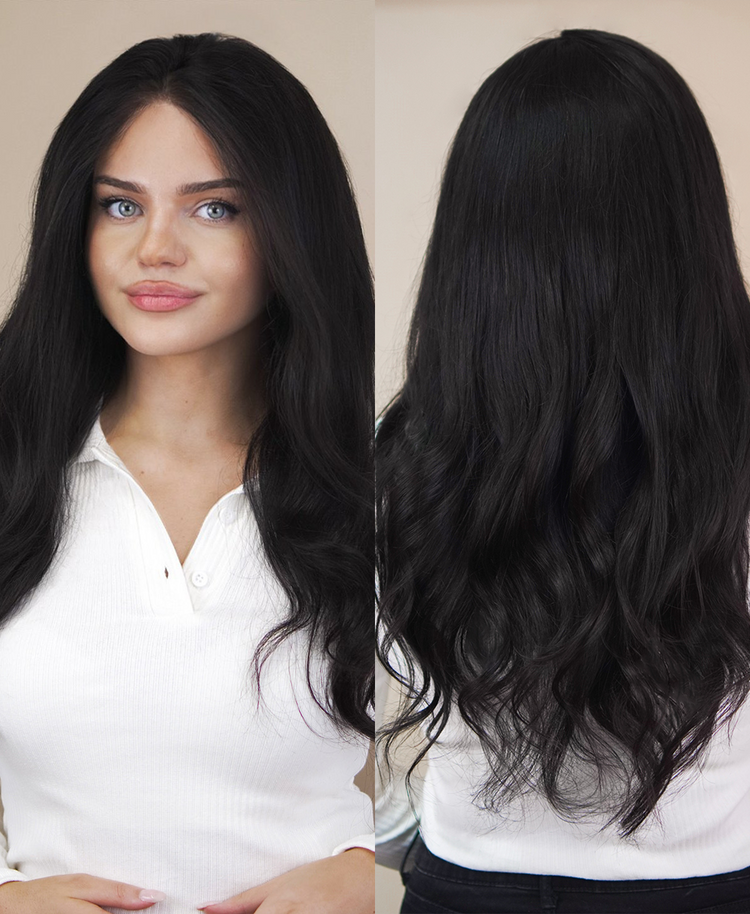 Unnatural light/colors/focus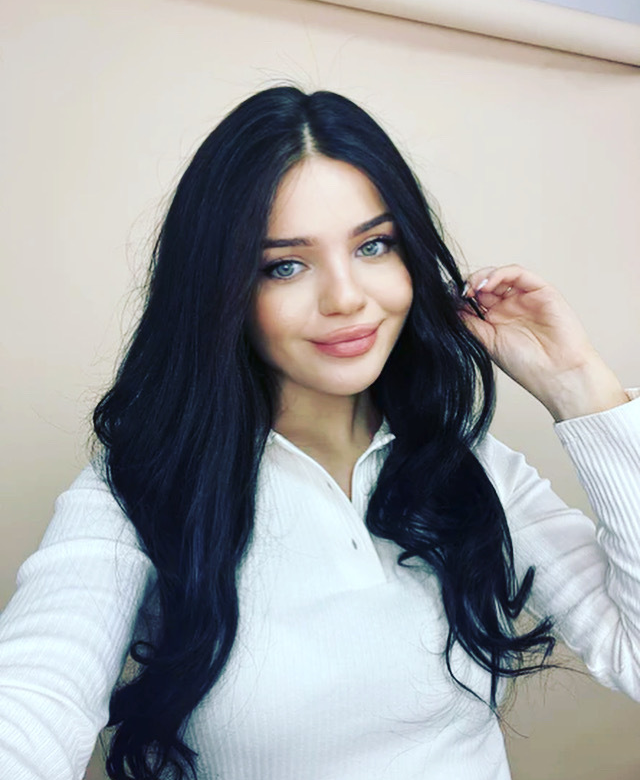 Cropped length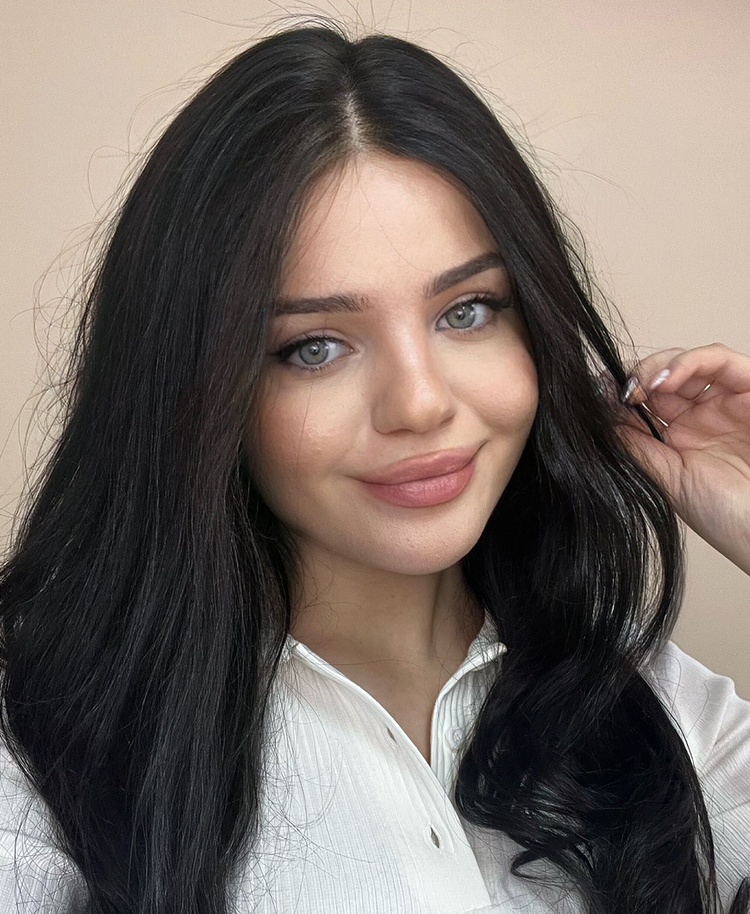 color ring.
The swatches are 100% human Remy-quality hair, the same quality and texture as our products. The Color ring includes our 24 signature colors: 16 plain, 2 Ombre, 2 Highlights, 2 Balayage, one Rooted and one Salt & Pepper Grey.

The Irresistible Me Color Ring is invaluable in helping you quickly and easily find the perfect match for your clients' hair among the Irresistible Me shades. The color swatches work for all our types of hair extensions (clip-ins, tape-ins, ponytail, bangs, TruBlend) and full lace wigs.

Features:
100% human hair
Each piece is a different color with its own code tab for easy handing
Color codes clearly inscribed on top